Personalized medicine starts with you. Our genetic testing products provide actionable results used to make better healthcare decisions.
Learn more about your genetic risk for Alzheimer's disease with ADx Health's GenoRisk Alzheimer's test. A convenient at-home test that provides a risk score that evaluates 31 different genes associated with Alzheimer's disease.
BiomeIQ is the NEW gold standard in bacterial gut microbiome testing. Our next-level technology goes above and beyond current testing methods by using long read sequencing technology. BiomeIQ detects millions of bacteria in the gut microbiome, verses thousands in other gut microbiome tests that use metagenomics or shotgun methods. Powered by Intus Bio Titan-1 technology, this is the most accurate and complete test available on the market. 
PGxComplete is a genetic test that evaluates your body's anticipated response to a variety of medications, giving you and your healthcare provider the information you need to guide medication management.
Collect your sample from the comfort of home and mail it to our laboratory for processing.
Our laboratory uses state-of-the-art equipment to test your sample.
Receive your personalized report, complete with actionable recommendations, to guide decisions about your health.
All testing is performed at Avero Diagnostics, a full-service, CLIA-certified and
CAP-accredited laboratory located in Bellingham, WA.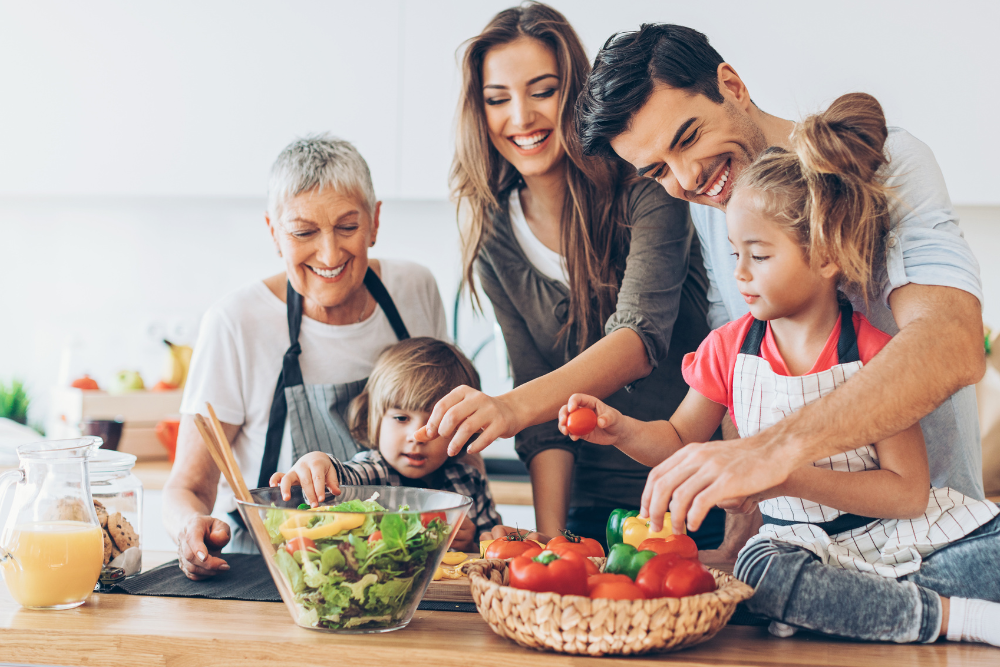 ADx Health products combine the most current evidence-based research with expert clinical and real-world guidance to provide you with the knowledge you need to improve your health.
ADx Health is associated with Avero Diagnostics, a CLIA-certified and CAP-accredited laboratory that supports clinicians and hospitals throughout the Northwest and United States. Avero Diagnostics staff, physicians, and PhDs, along with members of our Scientific Advisory Board, provide expert guidance on product development. ADx Health is the leader in research on polygenic risk scores in Alzheimer's disease. Read our latest publication.
Today, we're diving into a topic that's been buzzing in the nutrition world:...
Today, we're diving into a topic that's been buzzing in the nutrition world:...
Know Your Genetic Risk for Alzheimer's Disease